AFRICAN SHOP SIGNS
In some parts of Africa a "barbershop" or "hair saloon" may entail nothing more elaborate than a barber or hairbraider with a chair set up in the open and a signboard hanging from a tree or market stall. The signs may be painted by the barbers or hairdressers themselves, or by paid sign artists. They are intended both to identify the businesses and to advertise the services offered, depicting a catalog of intricate women's hair braiding patterns or the latest in men's hair styles. Brightly painted on plywood or masonite, these signs represent a vibrantly colorful contemporary African art form.
The complexity of these signs can be found in the use of imagery and words. In the same way that African-American's attempt to mirror African aesthetics so too does the African attempt to mirror the African-America. It therefore becomes important to the success of a sign that the artist have a mastery of the usage of the English vernacular to convey the sophistication of not only the service but those customers who will recognize the implied meaning of these words.
By extending Africa's strong cultural tradition of sculptured forms to the medium of hair, the modern African hairstylist has created one of the liveliest of the sculptural arts. The names and forms of the styles reflect all aspects of contemporary African art. Both male and female styles show a similar interest in pop stars and current events.
Throughout the history of Africa the adornment and styling of hair has been of profound social significance. Like body adornment, types of clothes, or kind and quantity of jewelry, hair style communicated rank and marital status, cult or religious affiliation, political alignments, or occupation. In modern Africa hairstyles act as a similar mode of communication both reflecting and facilitating social change.
African shop signs have long been collected in Europe, but in the United States these amazing works have mostly gone overlooked.
**************************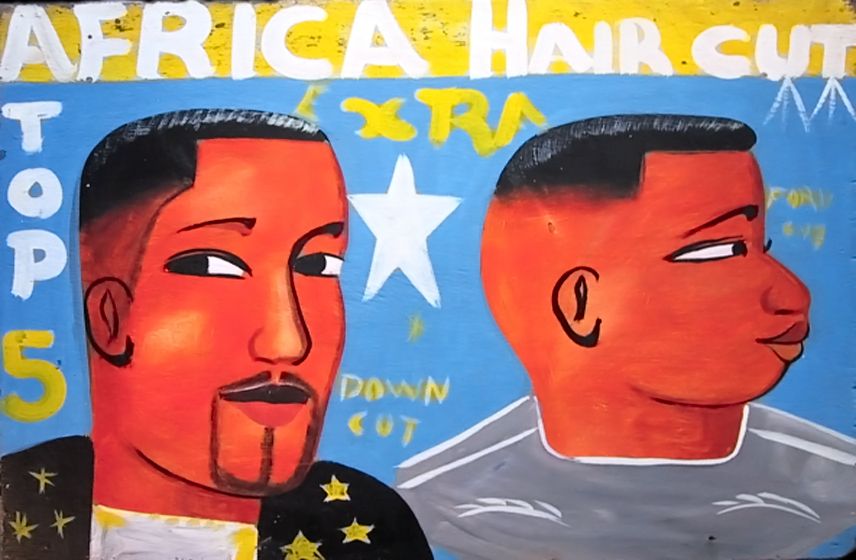 17.75 x 24.5, Acrylic on Wood -



************************************************************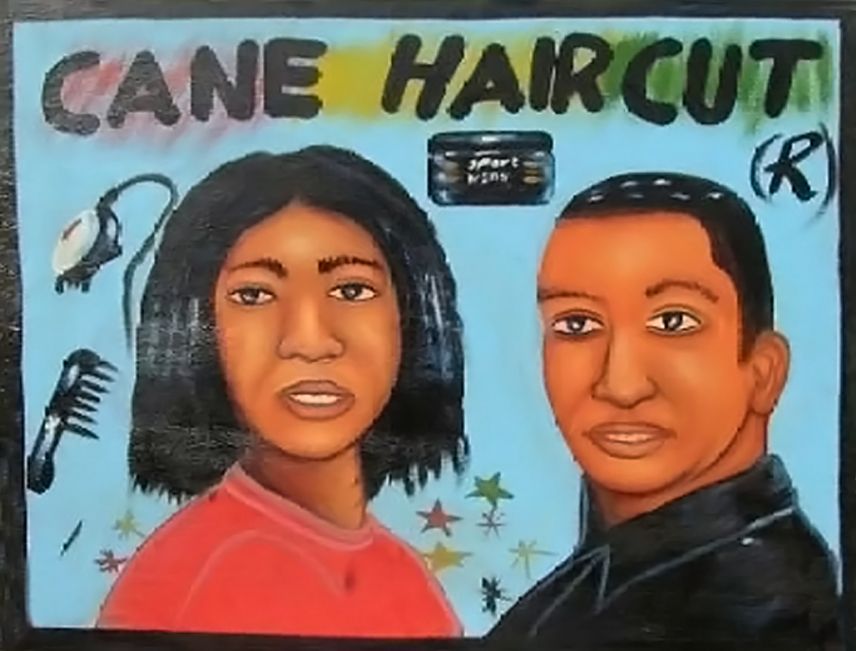 22 x 27, Acrylic on Wood -



************************************************************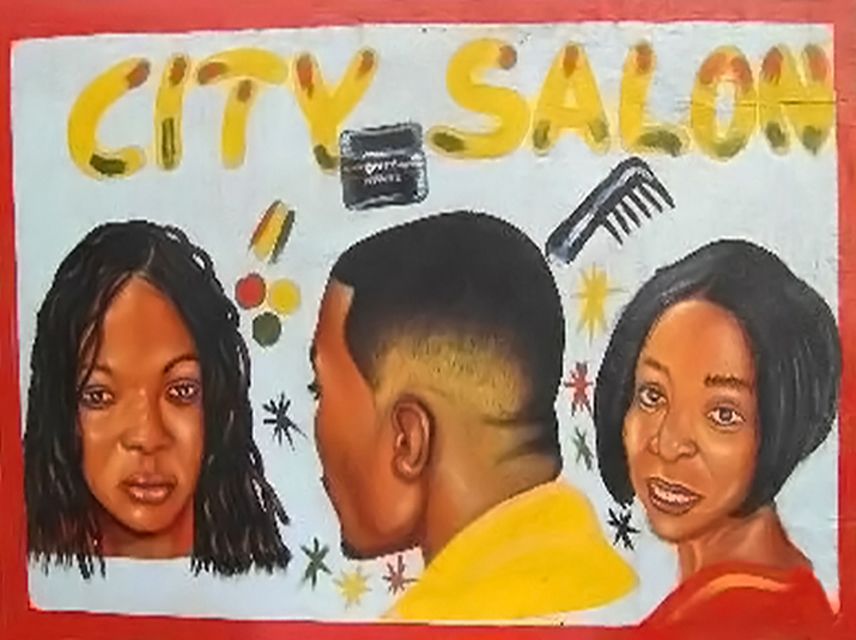 24 x 36, Acrylic on Wood -



************************************************************






23.75 x 31.75, Acrylic on Wood -



************************************************************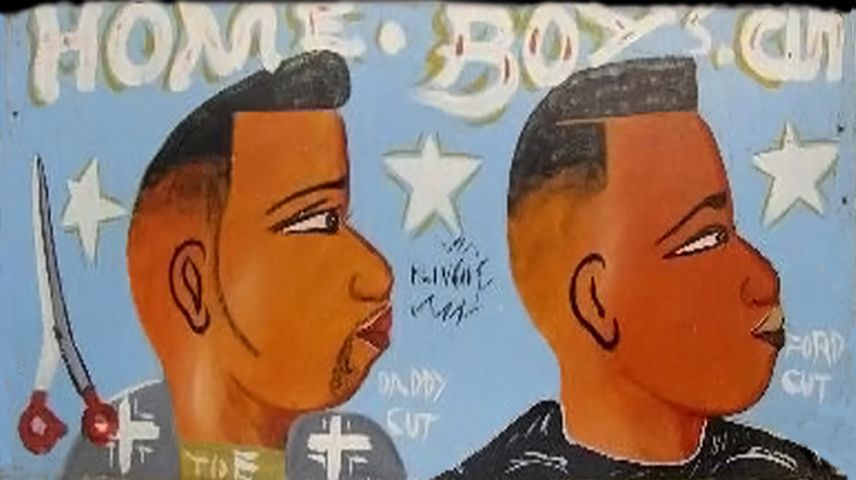 17 x 27, Acrylic on Wood -



************************************************************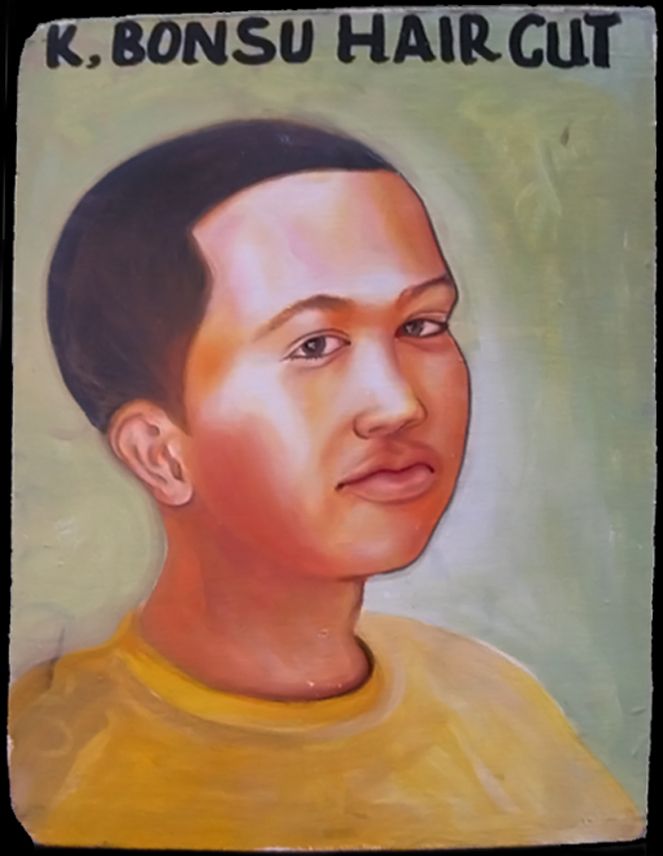 18 x 23.75, Oil on Wood -



************************************************************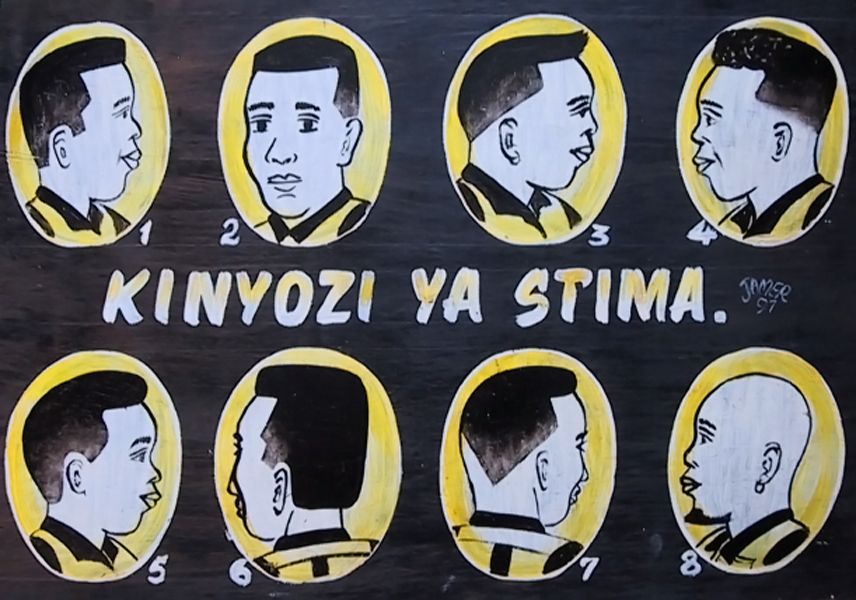 KINYOZI YA STIMA (Barber With Electric)

15.5 x 23, Acrylic on Wood -



************************************************************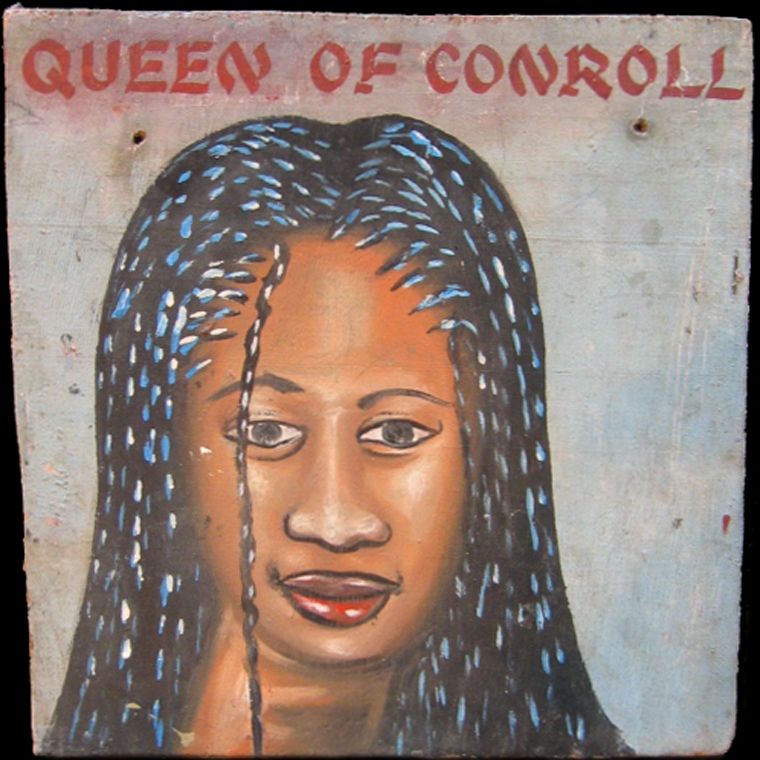 14.75 x 15, Acrylic on Wood -



************************************************************






14 x19, Acrylic on Wood -



************************************************************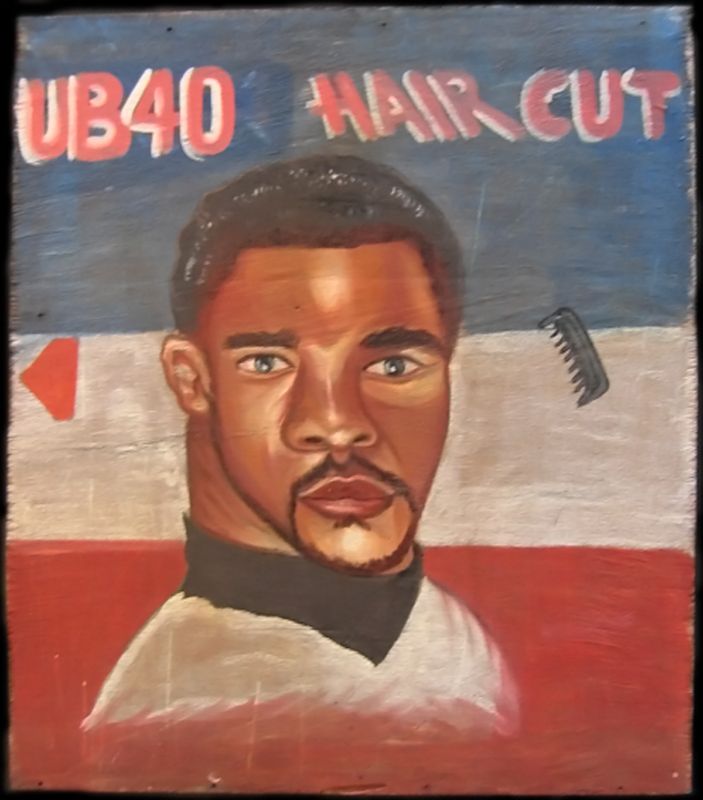 21 x 24, Acrylic on Wood -



************************************************************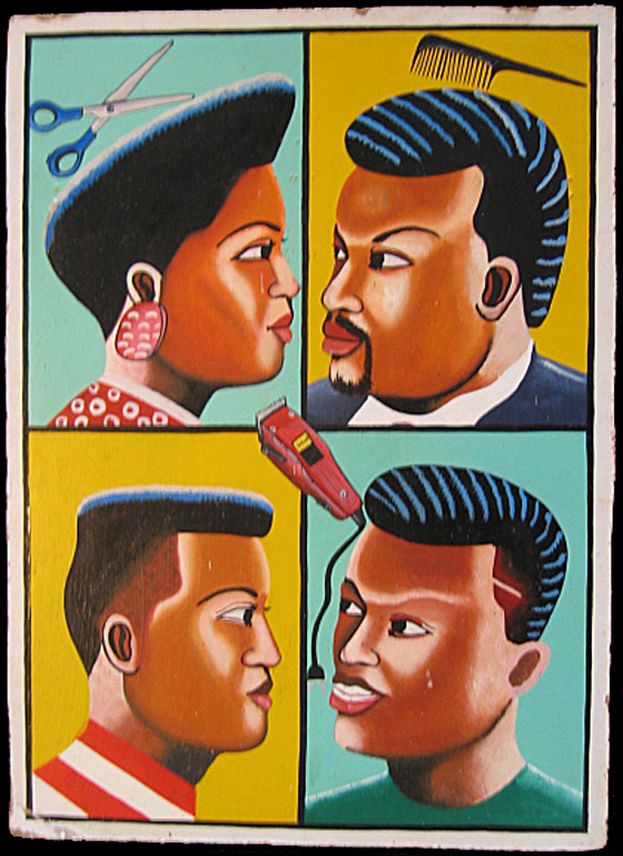 17 x 24.5, Acrylic on Wood -



************************************************************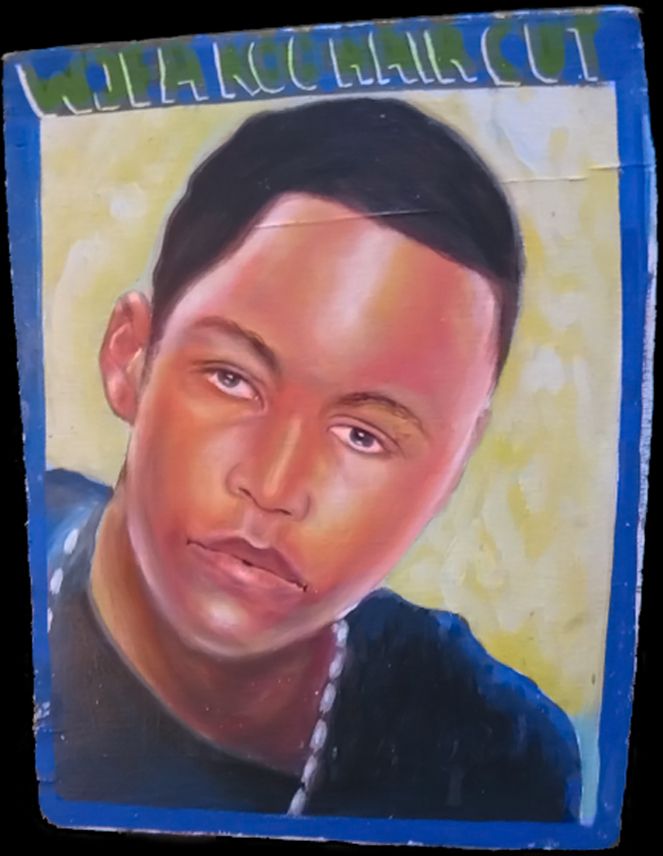 15.20 x 20, Oil on Wood -



************************************************************






Country of origin unknown

14 x 18, Acrylic on Wood -



************************************************************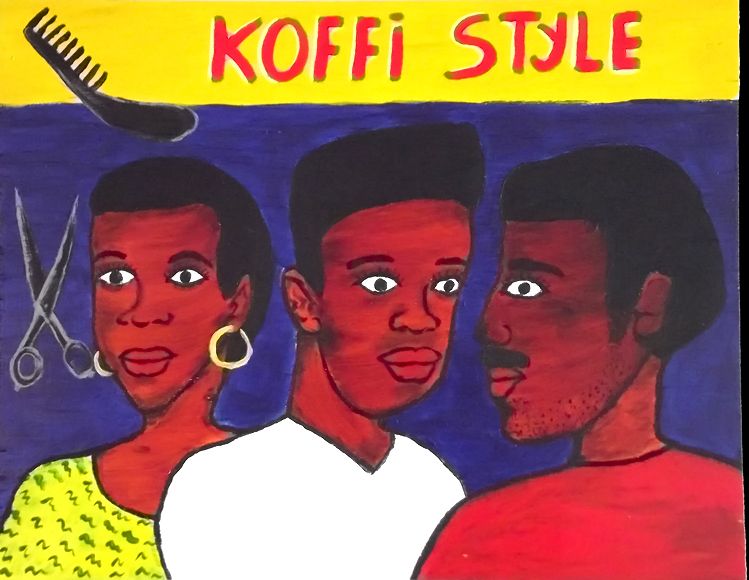 Country of origin unknown

14 x 18, Acrylic on Wood -



************************************************************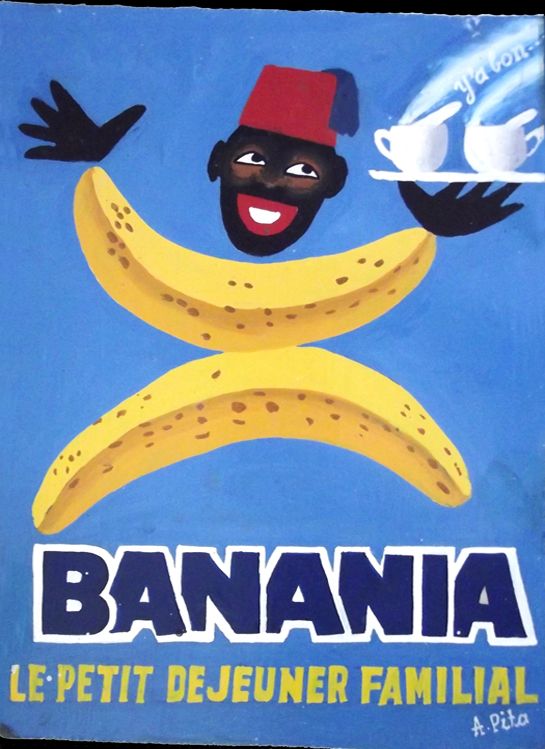 9.5 x 13, Acrylic on Wood -